Disposable Fenestrated Drape Sheet sterile hole drape
The sterile fenestrated drape is made of biplex nonwoven. One side is absorbent , the other side is waterproof. The surgical fenestrated drape has excellent barrier and repels all kinds of liquids and body fluids (including blood) that appear in the operation. It has the two-way function of blocking microbial infiltration into surgical wounds and protecting medical personnel, and has good gas permeability. With good "breathing" performance, the medical staff can be in good comfort during long periods of time and large fluid discharge. Holes can fully reveal the surgical field of view, which is conducive to intraoperative positioning.
Pictures as following: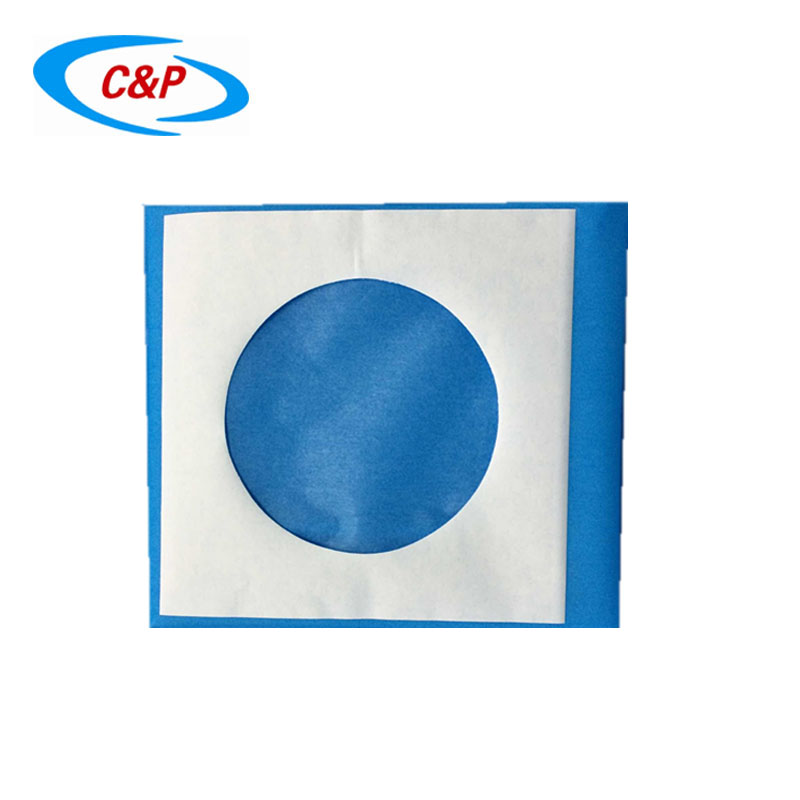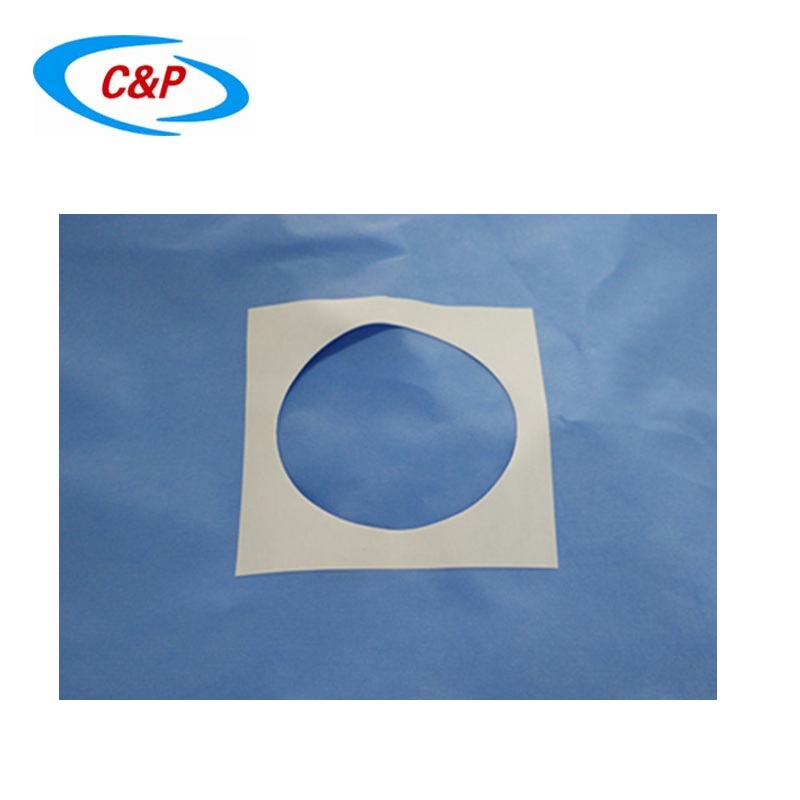 The disposable drape with hole is mainly used for anti-fouling isolation of clinical care in hospital wards, obstetrics and gynecology, ENT, and operating room.Dust formed during the operation due to suspended fiber debris in the air will become a carrier of various pathogens, which will cause infection when it falls on important tissues and organs of the patient's body. During surgery, some body fluids (such as blood, urine, saliva, etc.) during surgery may contain certain germs that are transmitted back to the medical staff, especially those that can be transmitted through body fluids such as blood and saliva (such as hepatitis B). Virus, HIV, etc.) Therefore, surgical gowns and surgical drapes are required to effectively block the leakage of body fluids of various patients to protect medical personnel.
Company profile: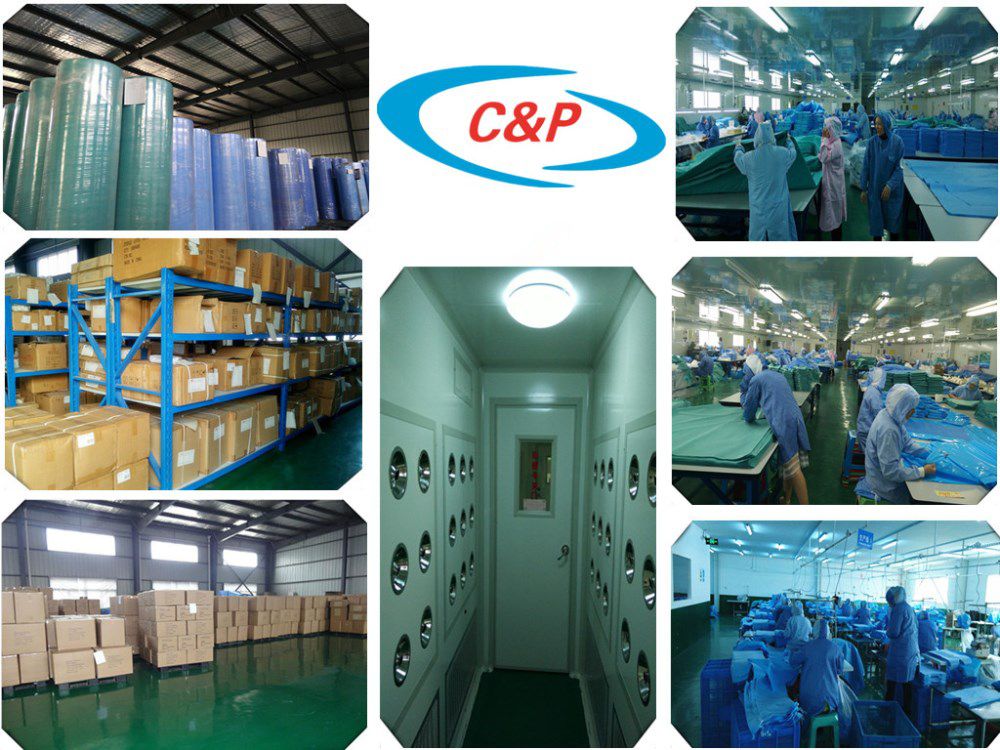 We are manufacturer and supplier of surgical drapes, packs and gowns. We assemble packs specially for all kinds of surgeries. Our 3000 square meter 100,000 grade standard clean room space and more than 100 employees aiming to flexibility and cost effective efficiency.
Product overview: