Sterile disposable Obstetrics surgical drape kits C-section Pack
Components:
1pc back table cover 150x190cm 55g PE+28g absorbent PP
1pc mayo stand cover 80x145cm 5.5s blue PE
1pc Suture bag
1pc under buttock drape 100x120cm 6s PE
1pc baby blanket 75x90cm 80g spunlace nonwoven
2pcs leg cover 75x120cm 45g SMS
2pcs surgical gown L 45g SMS
4pcs hand towel 30x40cm 68g woodpulp paper
1pc abdominal drape 100x150cm, 45g SMS
The scope of products
A disposable pack for clinical delivery and obstetric surgery.
Product use precautions
1. This product has been sterilized and the package is damaged and prohibited.
2, limited to one-time use, should be used immediately after opening the package, please destroy after use
3. The product is valid for three years.
Pictures: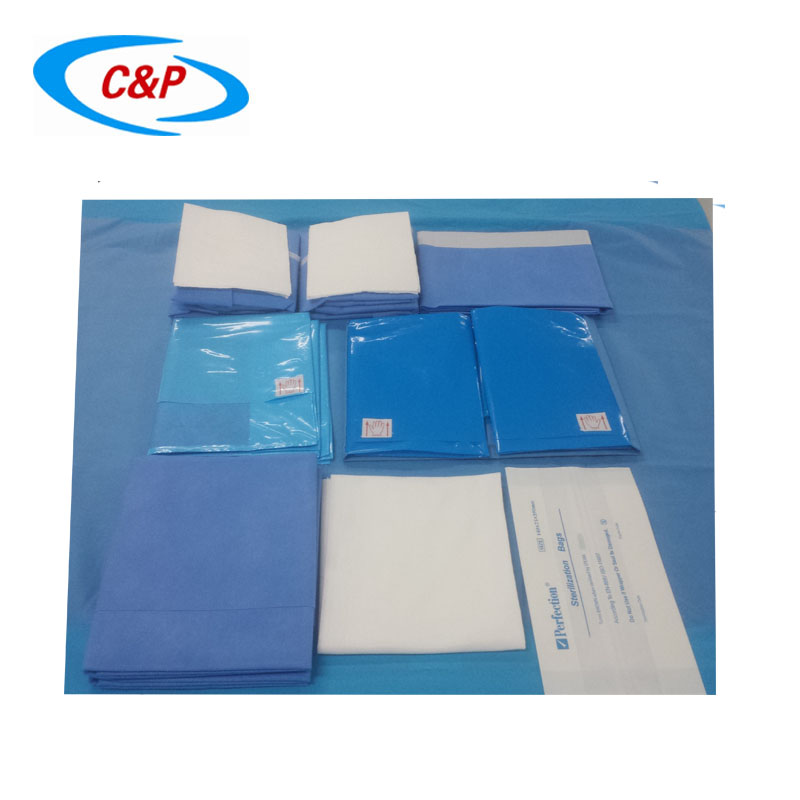 Customized Surgical Obstetric Drape Pack is mainly composed of disposable non-woven material. The disposable obstetric surgical pack produced by non-woven fabrics reduces the number of layers and saves the use time. It can effectively improve the storage time of sterile articles and save resources, and reduce the cost of medical treatment.
company profile: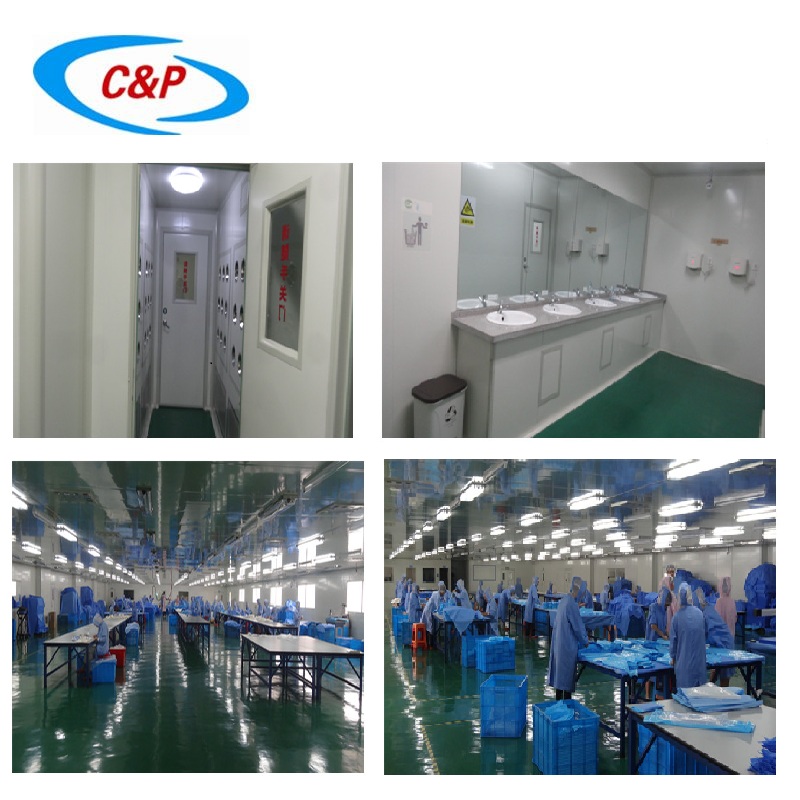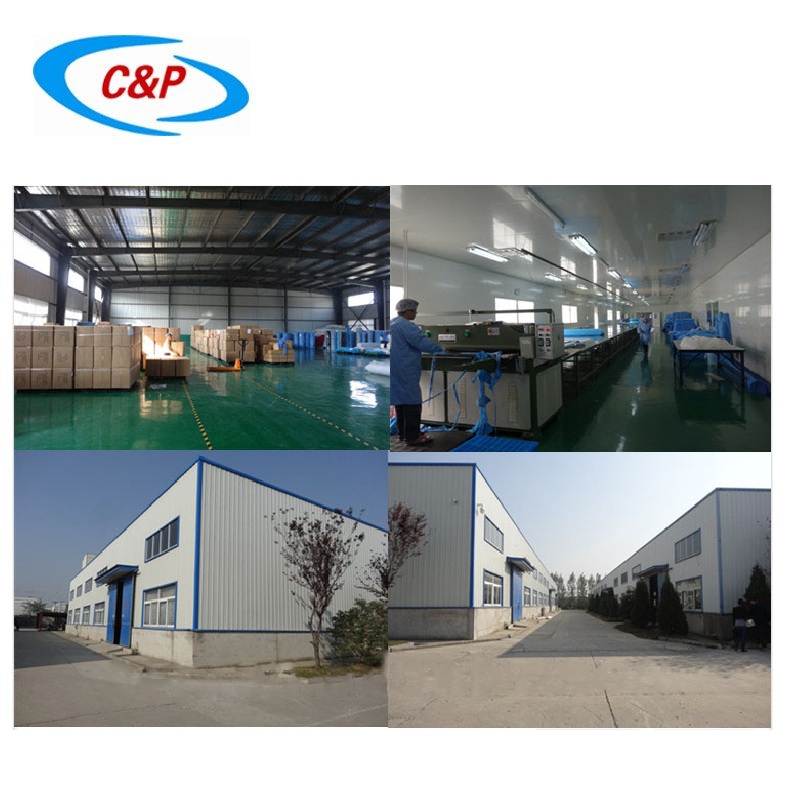 We assemble packs specially for all kinds of surgeries. Our 3000 square meter 100,000grade standard clean room space and more than 100 employees aiming to flexibility and cost effective efficiency.
We have CE& ISO13485 Certificates: