Disposable Hip Drape/Under buttock Drape
Item Name :Disposable Surgical Under Buttock Drape
Material: PE film or PE+PP
Size :38X118CM or as your require
Color :blue/green
Sterile: EO Sterile
landing port: shanghai
Packing: 1pc/bag, 200pcs /carton
Delivery Time: within 20 days after confirmation
Payment Term: L/C, T/T, Western Union, MoneyGram ect
Min order: 100pcs
Supply Ability :100000pcs/month
Application :Hospital/Clinic
Certication :CE&ISO 13485 certificate
Remark :Samples are available within few days
Function:

1. Isolation
Isolating dirty, contaminated areas from clean areas.

2. Barrier
Preventing fluid penetration.

3. Sterile Field
Creating a sterile operative environment by aseptic application of sterile materials.

4. Sterile Surface
Creating a sterile surface on the skin which acts as a barrier to prevent skin flora from migrating to the incision site.

5. Fluid Control
Channeling and collecting body and irrigation fluids.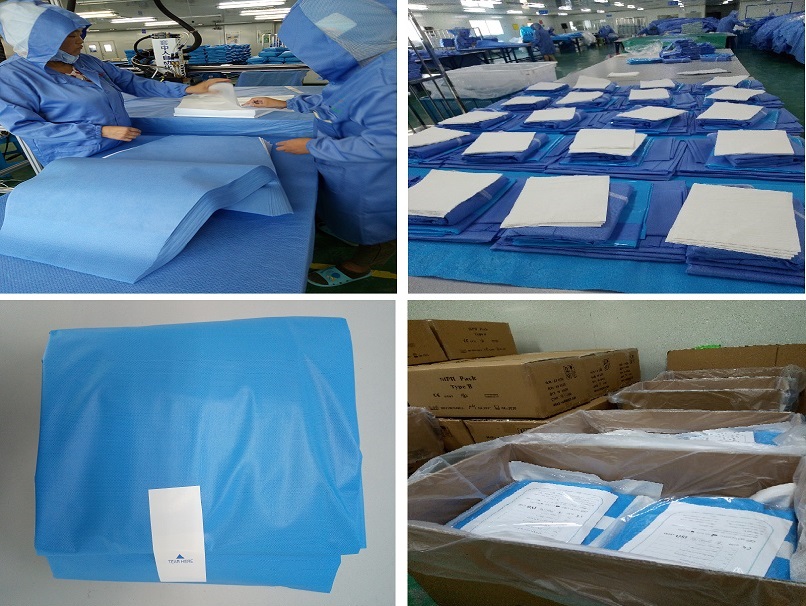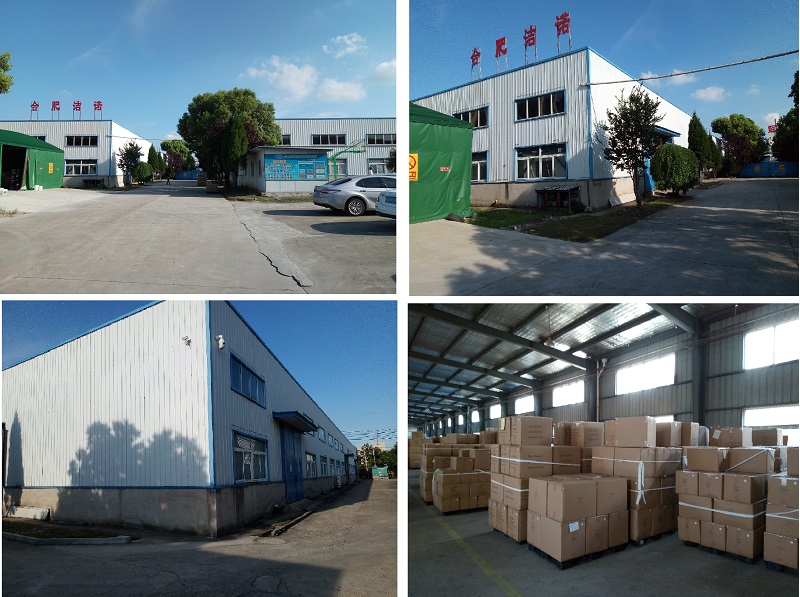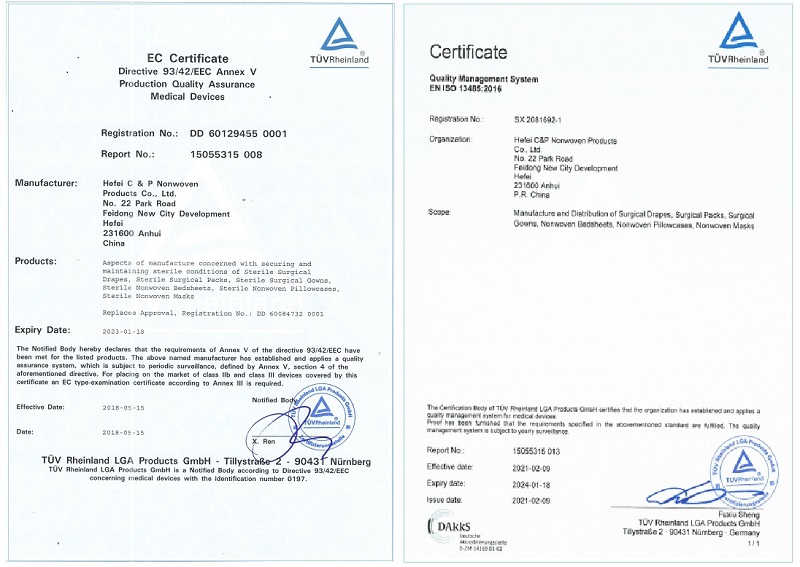 We are looking forward to receiving your inquiry soon. Please leave a message below,Thank you .