Medical Product C-section Drape Sterile Baby Birth Surgical Sheet
Product Description:
Disposable cesarean drape is made of non woven fabric which is soft, conformable ultra thin and easily applied to the skin. The sterile c-section surgical drape is also flexible, air permeable and 100% impervious to liquids and anti- bacteria. It can effectively prevent the drape from tearing during the operation. So there is less chance of compromising the sterile environment.
Details are as follows:
1.Material: Non-woven Fabric
2.Color: Blue
3.Certificate: CE , ISO13485, EN13795
4.Sterile: EO
Product Pictures:
C-section Drape: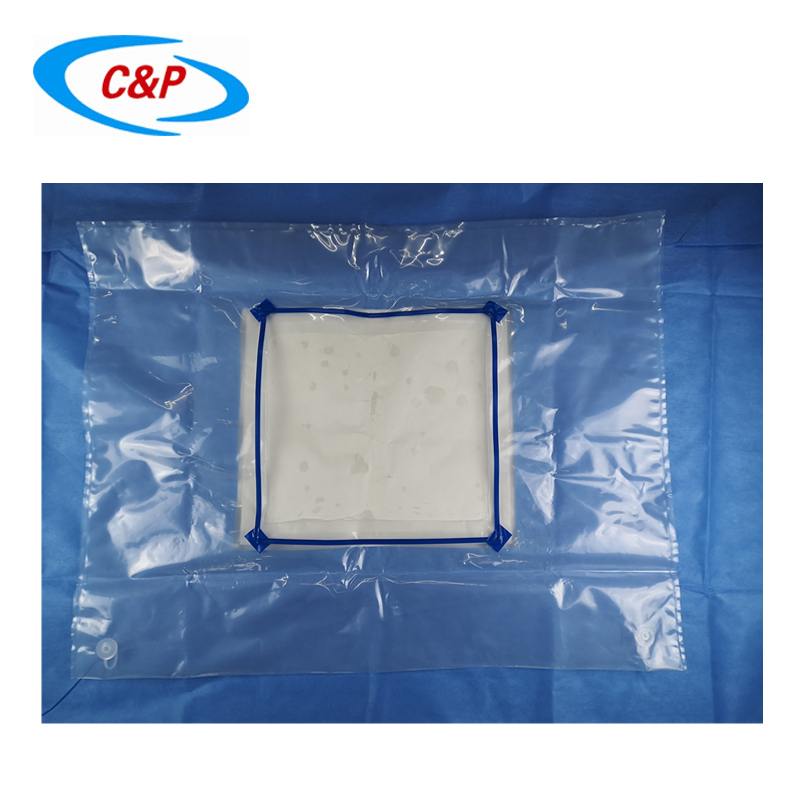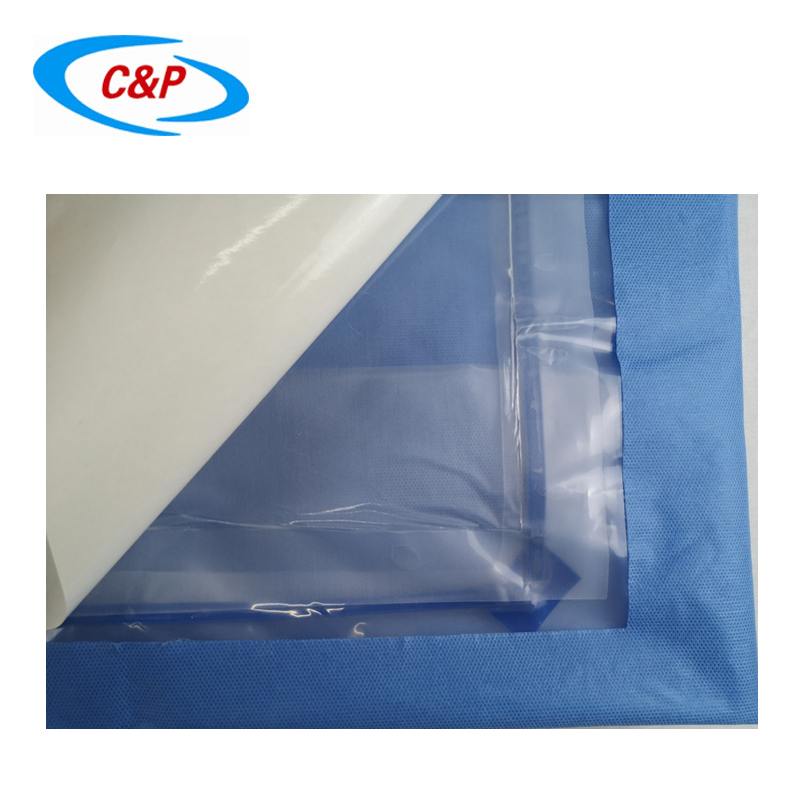 Product Features:
1.Transparency:The surgery c-section drape is transparent, it is easier to attach the film in the cutting corner.
2.The surgery cesarean drape is breathable, waterproof and anti- bacteria during the operation , and it can reduces the infection of incision.
3.The c-section surgical drape glue is made of 100% medical grade glue. it is no irritation to wound and no injury to skin when removing the film.
4.The cesarean surgical drape with iodine is available provide long time sterile for operation
Scope of application:
1.Suitable for all kinds of the surgery, can be used with other combination package, easy to operate, prevent cross infection in the operating room.
2.It can be customized according to customer requirements.
Advantages:
1. We have a professional control process and management process.
2. No harm to environment, we have passed the CE, ISO13485 and EN13795 certification.
3. Export to many countries in the world.
4. Design team: We have a professional design team can do OEM.
5. Professional factory:We are manufacturer, specializing in nonwoven medical products, competitive price with good quality.
6. Welcomes to contact with us if you have any problems .We are looking forward to cooperating with you.
Our Company: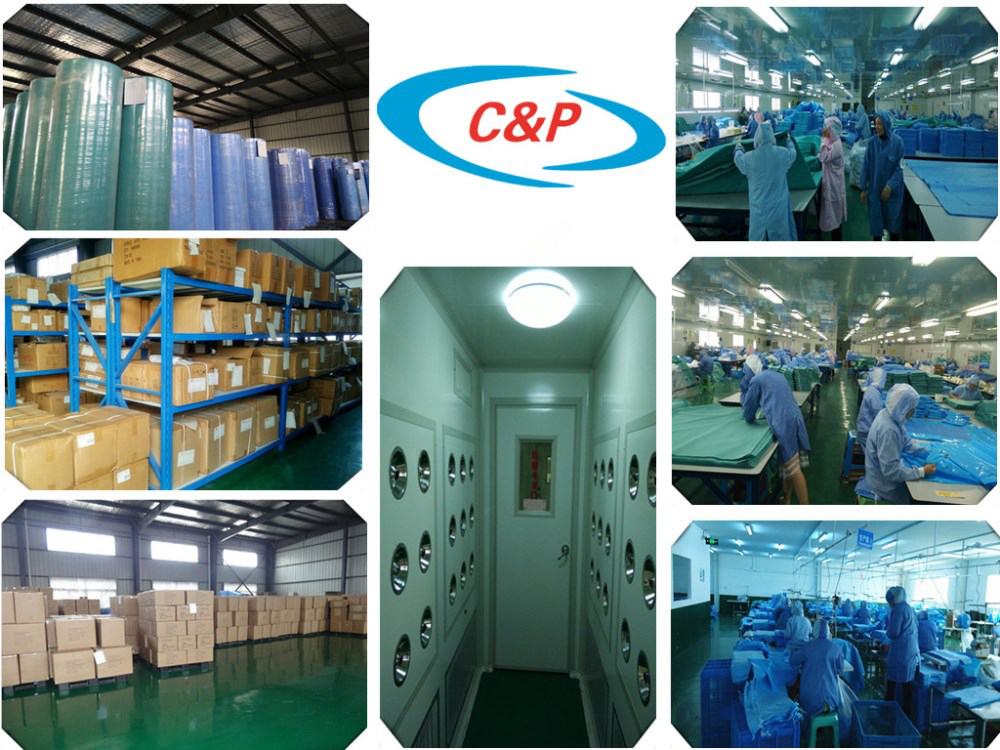 Hefei C&P Nonwoven Products Co.,Ltd. is a Private company established in 2007, C&P located in Hefei city, capital of Anhui, C&P is a manufacturer and supplier of surgical drapes& packs, surgical gown, equipment covers and other disposable medical products. We assemble packs specially for all kinds of surgeries. Our 3000 square meter 100,000 grade standard clean room(ISO8) space and more than 100 employees aiming to flexibility and cost effective efficiency.
Product Overview: