Disposable Surgical Gown is made of SMS nonwoven, this kind of material can be treated by antibacterial and antistatic, and made into antibacterial protective clothing and antistatic protective clothing. Polypropylene spunbond fabric can replace traditional cotton. Compared with traditional cotton protective clothing, polypropylene spunbond protective clothing is undoubtedly a big improvement.
Welcome OEM! Different size-S, M, L, XL,XXL we can do.
Pictures as following: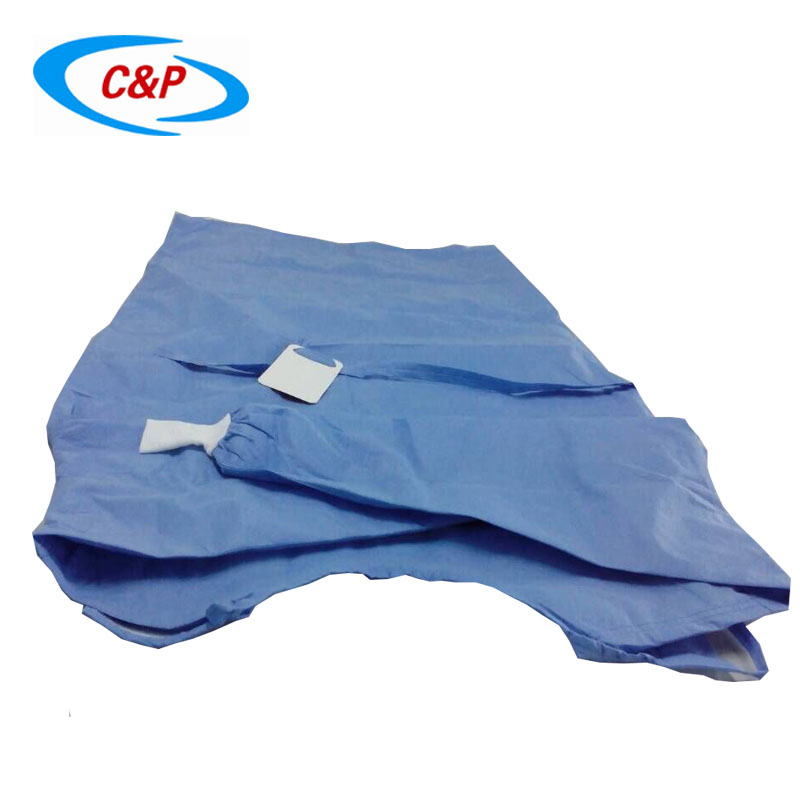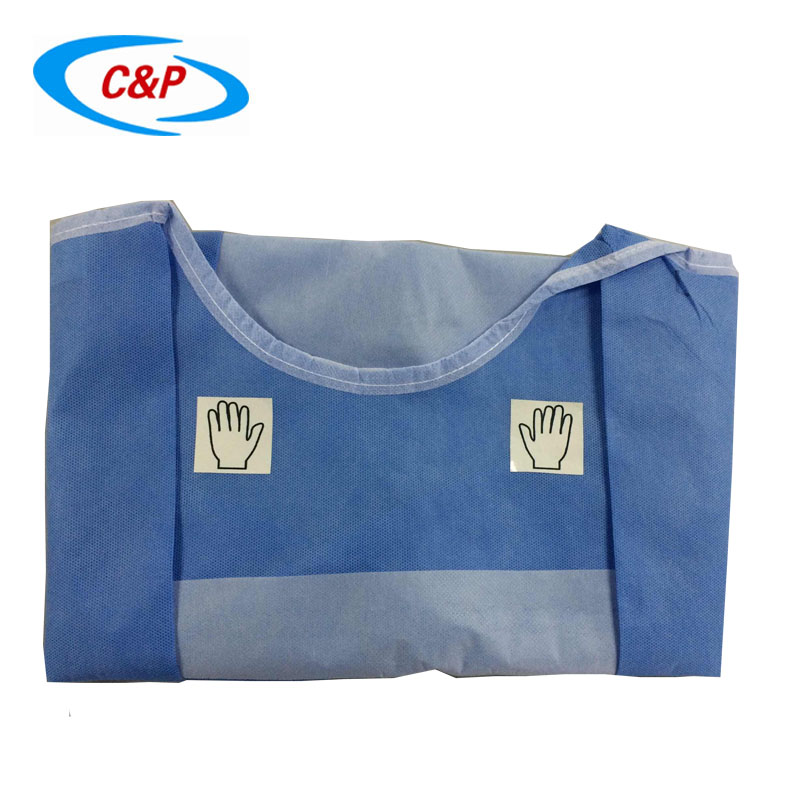 Because of its low price and one-time use, SMS non-woven surgical gown can greatly reduce the cross-infection rate, and is often used as a general protective equipment such as sterile surgical gown and sterile cloths.
Company profile: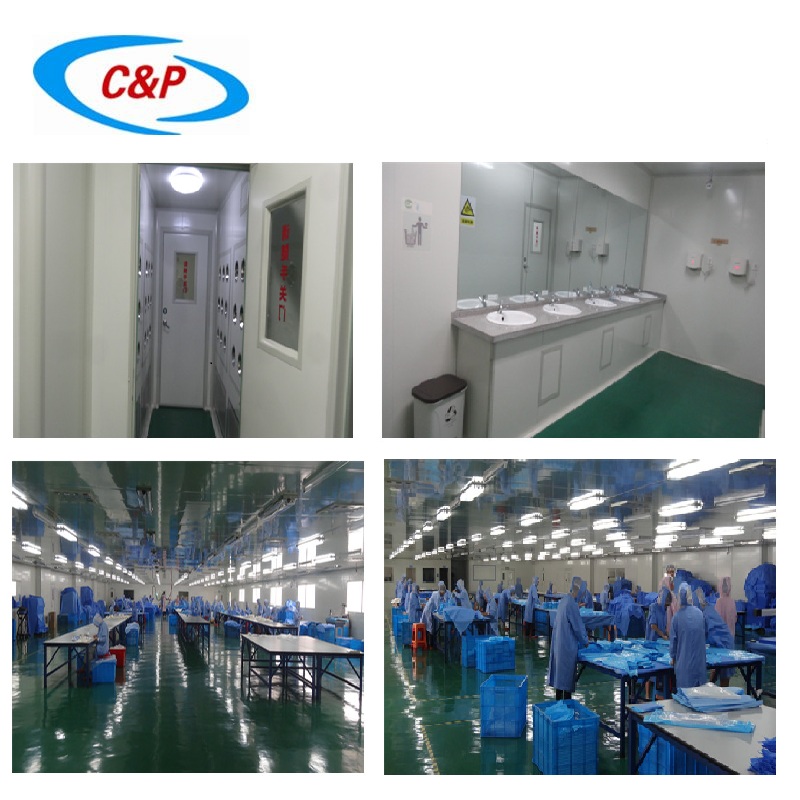 We are manufacturer and supplier of surgical drapes, packs and gowns. We assemble packs specially for all kinds of surgeries. Our 3000 square meter 100,000 grade standard clean room space and more than 100 employees aiming to flexibility and cost effective efficiency.
Product overview: