Sterile Surgical C-Section drape Pack with fluid pouch
Product Details:
1pc Back table cover140x180cm
1pc Mayo stand cover 80x145cm
1pc C-Section drape 240x340,with fluid pouch
2pc Reinforced surgical gown XXL
2pc Hand towel 30x40cm
Pictures: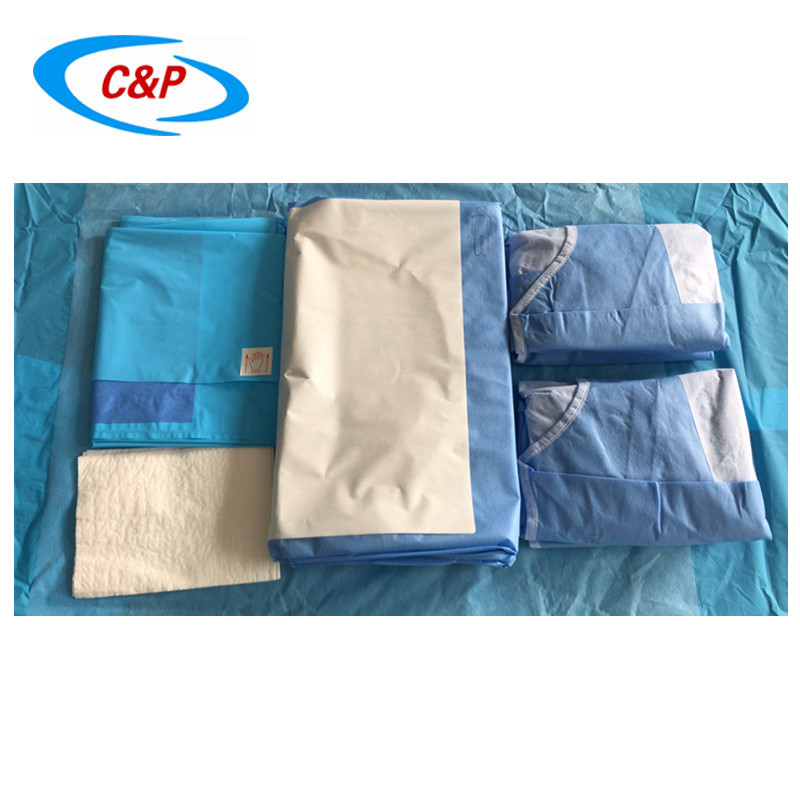 Surgical C-section drape pack offer effective protection for obstetrics, gynecological and C-section procedures , the sterile C-section drape isolate dirty and reduce the risk of bacterial infection for baby and maternal .
Product features:
*Natural latex free
*Against splatter of blood
*Breathable and soft
*Can be biodegradation
We have CE& ISO13485 Certificates: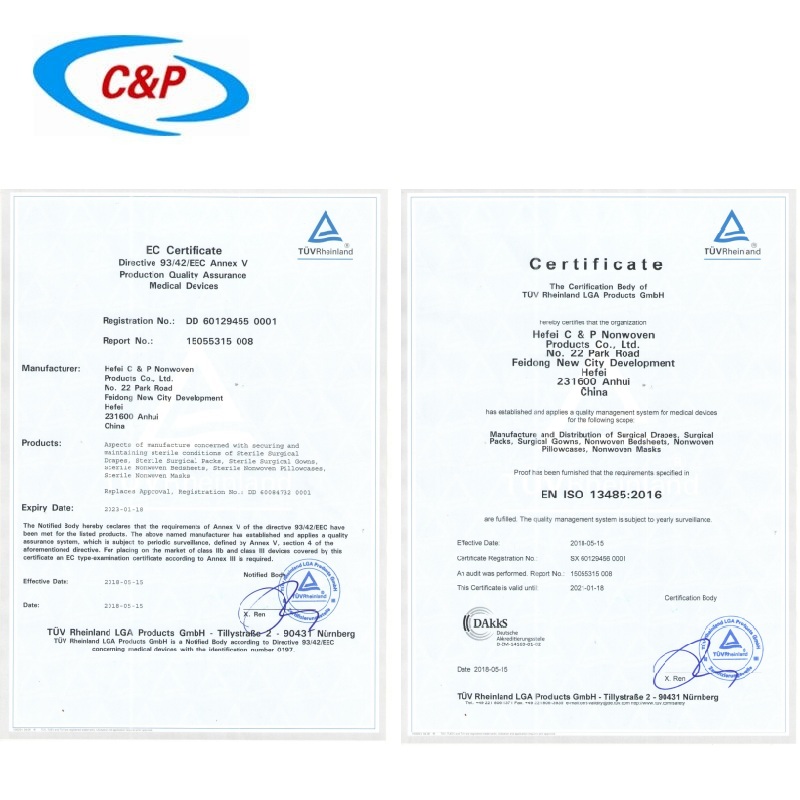 Hefei C&P Nonwoven Products Co.,Ltd is a Private Company established in 2007.C& P located in Hefei city, capital of Anhui C& P is a manufacturer and supplier of surgical drapes, packs , surgical gown, equipment covers and other disposable nonwoven medical products.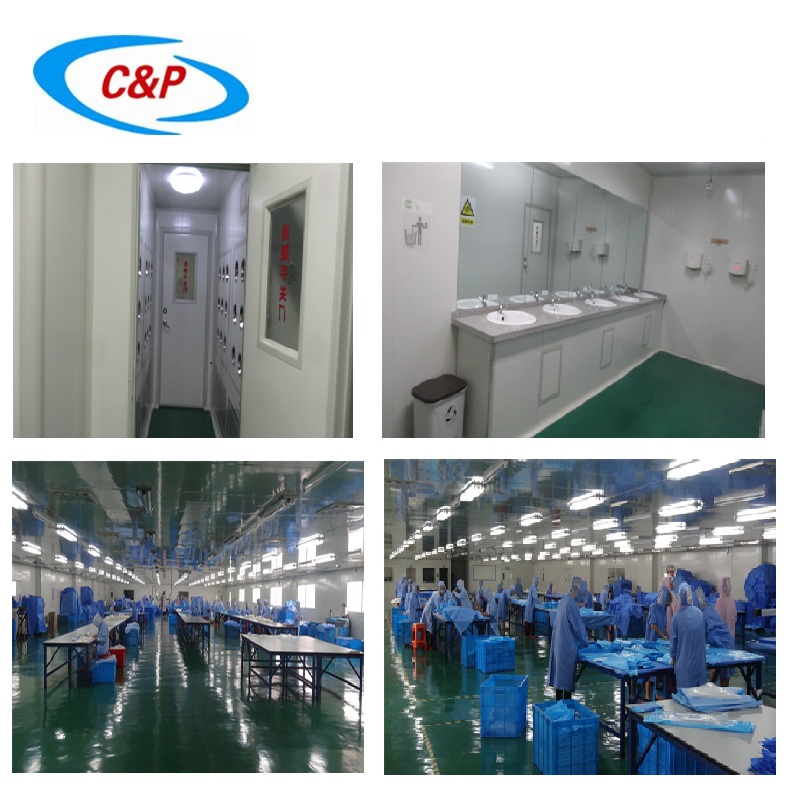 Note:
1. This product has been sterilized and the package is damaged and prohibited.
2, limited to one-time use, should be used immediately after opening the package, please destroy after use
3. The product is valid for three years.